About Cargill
Across many different markets and industries, we work every day to help the world thrive.
We work alongside farmers, producers, manufacturers, retailers, governments, and other organizations to fulfill our purpose to nourish the world in a safe, responsible and sustainable way. Together, we create efficiencies, develop innovations, and help communities thrive.
Cargill in France
Cargill first began trading corn and soya in 1964 in Saint-Nazaire in France.
The company's presence is concentrated in the west of the country, France's main farming region, where most of Cargill's sites are based. These close links to farming areas and the know-how developed to enhance production have allowed Cargill to become a key partner in the agricultural and agri-foods industries.
Cargill's investments in France over recent years have ensured the company's place beyond trading and oleaginous.
In particular, Cargill has become a major player in the supply of starch (after acquiring Cerestar in 2002), industrial chocolate (following the purchase of OCG Cacao at the end of 2003) and especially food ingredients (purchasing Degussa's food activities in 2006). In 2011, Cargill acquired Provimi, an international company specialising in animal nutrition.
The company's registered offices, located in Paris La Défense, provide commercial services, marketing and administration of the activity "starches, sweeteners, and texture agents", commercial services of the cocoa and chocolate business, oils, animal nutrition, and Truvia. It also supports the functions, such as finance, tax, legal, marketing, sales and client services.
Today, Cargill offers a broad range of products and services which include:
Managing agricultural risks.
Trading in and processing of oilseeds: rapeseed and sunflower seeds produced in France, importing soya, bottling of oil and production of biofuels.
Nutritional expertise for the animal husbandry and animal feed sectors.

Production of food ingredients.
Production of starch and derivative products.
Production of malt.
Manufacture of chicken-based products.
Manufacture of cocoa-based products.
Key dates and major investments for Cargill in France
2018. Cargill acquires the remaining 25% of the Montoir-de-Bretagne rapeseed crush site from partner Sofiprotéol.
2011. Acquisition of Provimi, an international animal nutrition company with new sites: Yffiniac, Baudrières, Crevin, Saint-Aignan-sur-Roë, Trappes, Carhaix, Treize-Vents and Torcy le Grand.
2008. Inauguration of rapreseed processing plant at Montoir-de-Bretagne with partner le Groupe Avril.
2006. Acquisition of the Degussa's food ingredient business, which reinforced Cargill's presence in France with new sites: Baupte, Lannilis, Redon, La Ferté-sous-Jouarre and Grasse.
2003. Acquisition of OCG chocolate facility in Le Grand-Quevilly.
2002. Acquisition of the remaining 50% of the AOP bottling company, located in Château-Gontier.
2002. Acquisition of Cerestar starch production plant in Haubourdin.
1994. Construction of a plant for processing chicken meat in Saint-Cyr-en-Val.
1993. Start of vegetable oil refining for food industry, in Saint-Nazaire.
1979. Malt operations set up in France. Construction of a malt-processing plant in Strasbourg, ten years later.
1970. First processing plant in Saint-Nazaire. A second plant opened six years later in Brest.
1964. Start of Cargill's activities in Saint-Nazaire, France, with international trade in corn and soya flours.
Corporate Annual Report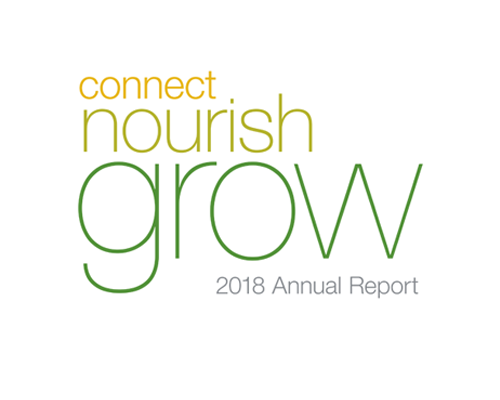 Our Corporate Annual Report combines our financial and corporate responsibility performance in a manner that reflects our intersecting focus on purpose and profitability. (English)
Our History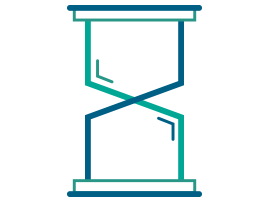 Explore more than 150 years of Cargill history in this interactive timeline.
Cargill France SAS
Tour W
102, Terrasse Boieldieu
92085 Paris La-Défense Cedex
Tel : 01 47 44 10 00